Corona foto 2020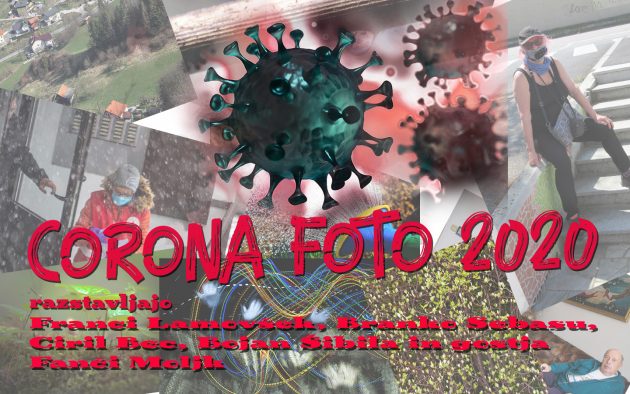 V marcu 2020 je celotno Evropo in svet prizadel " Corona virus". S prvimi primeri v naši državi se je življenje začelo ustavljati. Da bi zavarovali zdravje in življenja ljudi, je bilo prepovedano zbiranje ljudi, ustavil se je javni prevoz, postavljene so bile omejitve obiskov javnih ustanov, trgovin, zaprte šole, ustavljalo se je delo v podjetjih in nazadnje, gibanje je bilo omejeno le na območje občine prebivališča. Člani Fotosekcije v tem času, polnem omejitev, nismo pozabili na svojo fotografsko kamero. Našli smo načine, kako se lahko ustvarja v stanovanju, pogosto je bilo hišno okno zanimiv pogled v svet, kljub prepovedim, pa smo se lahko gibali v naravi, ki ljubiteljem fotografije ponuja neizčrpen vir motivov. Tako je nastala razstava fotografij nekaterih članov Fotosekcije KUD Svoboda Dol pri Hrastniku, ki so v obdobju najstrožjih ukrepov ustvarili fotografije, ki so predstavljene na tej spletni razstavi. Fotografije predstavljajo čas, ki so ga člani Fotosekcije preživljali kar se da ustvarjalno.
Fotografije članov ustvarjene v času najstrožjih ukrepov, med aprilom in junijem 2020, si lahko ogledate TUKAJ.
---
Got anything to say? Go ahead and leave a comment!